February 11, 2018
Brooklynaire by Sarina Bowen *REVIEW*

by Sarina Bowen
Release Date: February 12, 2018
KBN Rating:
A sexy new standalone from USA Today bestseller Sarina Bowen.

You'd think a billion dollars, a professional hockey team and a six-bedroom mansion on the Promenade would satisfy a guy. You'd be wrong.

For seven years Rebecca has brightened my office with her wit and her smile. She manages both my hockey team and my sanity. I don't know when I started waking in the night, craving her. All I know is that one whiff of her perfume ruins my concentration. And her laugh makes me hard.

When Rebecca gets hurt, I step in to help. It's what friends do. But what friends don't do is rip off each others' clothes for a single, wild night together.

Now she's avoiding me. She says we're too different, and it can never happen again. So why can't we keep our hands off each other?

I loved this fresh new twist on the billionaire storyline and the absolutely dreamy hero. Nate is everything I could ever want in a book boyfriend – he's smart, confident, and completely smitten! Brooklynaire is sexy and addictive! #1 NYT Bestseller Lauren Blakely
IT'S NATE and BECCA'S BOOK!!!!!!!!!!!!!!!
I have been dying to read their story since book one, Rookie Move, and now that we finally have it, I can tell you that their story was well worth the wait!
I don't know if it was because of the time in between books or simply because I haven't really been reading lately but it took me a chapter or so to remember where we last left off with the Brooklyn Brusiers hockey team. Once I was able to get my mind back into the world of the Bruisers, I remembered just how much I've loved this entire series. Each of the books in this series has it's own unique characters and love story, but they all have this feeling of simpatico that I would imagine comes with being a part of a team.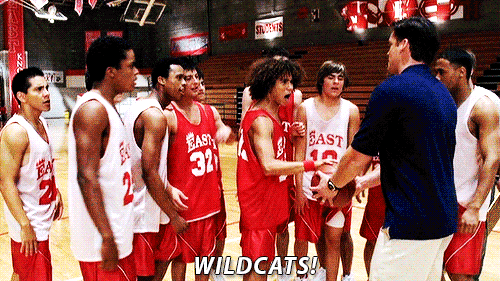 I love slow burn reads. The delicious anticipation of the will-they-won't-they is possibly my favorite type of romance. Nate and Becca kept us waiting through 3 previous books to finally find out it they would and once that question was answered it gave me the most amazing feeling of satisfaction.
Author Sarina Bowen has perfect intuition to know just when to stretch out the burn and when to finally give us our answer. She's a slow burn master if you ask me.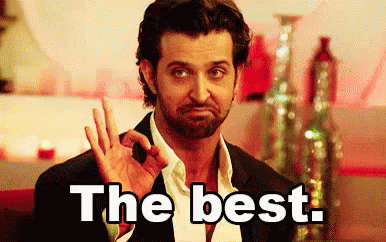 Brooklynaire can totally be read as a standalone but I highly suggest you start with book one, Rookie Move. Nate and Becca are seen throughout the series so if you skip the beginning of the series, you're cheating yourself out of the full extent of the delicious burn.
If you insist on reading this book before the others however, I don't think you'll be terribly disappointed. Much of Nate and Becca's backstory is given in the chapters of Brooklynaire so I  doubt you'll have any issues following along with their story.
I give Brooklynaire 5 out of 5 Krissy's Stars!
Xo-K
*I was generously given an advanced copy of this book in exchange for an honest review.
Sarina Bowen is a USA Today bestselling author of contemporary romance and New Adult fiction from the wilds of Vermont.

Her Ivy Years and Brooklyn Bruisers books are hockey romance novels. These two connected series began breaking hearts in 2014 with The Year We Fell Down. See http://www.sarinabowen.com for updates.

HIM and US are the bestselling, hockey LGBT novels co-written with Elle Kennedy. HIM is also a finalist for the Romance Writers of America's RITA® Award.

For lovers of angsty snowboarders, Sarina also writes the Gravity series, featuring snow sports heroes.

Sarina enjoys skiing, coffee products and a nice glass of wine. She lives with her family, six chickens and more ski gear and hockey equipment than seems necessary.

She would be honored to connect with you at http://www.sarinabowen.com.
(Click on the book for more information.)