July 15, 2018
The Accidentals by Sarina Bowen *REVIEW*

by Sarina Bowen
Release Date: June 10, 2018
KBN Rating:
A YA novel from USA Today bestselling author Sarina Bowen.

Never ask a question unless you're sure you want the truth.

I've been listening to my father sing for my whole life. I carry him in my pocket on my mp3 player. It's just that we've never met face to face.

My mother would never tell me how I came to be, or why my rock star father and I have never met. I thought it was her only secret. I was wrong.

When she dies, he finally appears. Suddenly I have a first class ticket into my father's exclusive world. A world I don't want any part of – not at this cost.

Only three things keep me going: my a cappella singing group, a swoony blue-eyed boy named Jake, and the burning questions in my soul.

There's a secret shame that comes from being an unwanted child. It drags me down, and puts distance between me and the boy I love.

My father is the only one alive who knows my history. I need the truth, even if it scares me.
There is no evil which does not bring some good.
I wasn't sure what to expect when I began reading this book since it's author Sarina Bowens first dip into the Young Adult genre. I am a big fan of her entire body of romance novels so I wasn't worried that this wouldn't be a well written book. I just wasn't sure how a YA book from her would play out.
When I finished reading The Accidentals I was left with a new level of respect for one of my favorite authors. This kind of story telling is different but Sarina delivers it perfectly like a well rehearsed piece of music.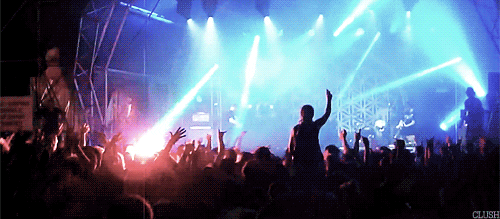 The misery the main character was going through in the beginning pages of this book reminded me of Paper Princess by Erin Watt. (I still am not sure if that's because the story itself was reminding me of Paper Princess, or if it was my brain mashing up three of my favorite authors in my head without me thinking.)
Nonetheless, I was thinking about poor Ella while reading about poor Rachel and her troubles.
The secret rock star daddy element is what puts this story to a whole new level for me.
Frederick was a garbage father. He did try (17 years too late) but even when he was trying he was pretty crap at being a dad. But, that's what made this book different than most Cinderella-type YA romance novels I've read. The glaring flaws in the main characters make them real. If Rachel went to live with her rich, rock star daddy in the beginning of the book and he was father of the year from page one, this would have been a pretty boring read, right?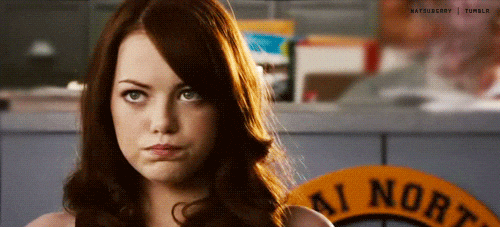 Watching the characters evolve and the story unfold is the whole point of reading and author Sarina Bowen does that flawlessly with this book.
I give The Accidentals 5 out of 5 Krissy's Stars.
I'm willing to say that even if you aren't a huge YA fan you would enjoy this book.
Xo-K
*I was generously given an advanced copy of this book in exchange for an honest review.
Sarina Bowen is a USA Today bestselling author of contemporary romance and New Adult fiction from the wilds of Vermont.

Her Ivy Years and Brooklyn Bruisers books are hockey romance novels. These two connected series began breaking hearts in 2014 with The Year We Fell Down. See http://www.sarinabowen.com for updates.

HIM and US are the bestselling, hockey LGBT novels co-written with Elle Kennedy. HIM is also a finalist for the Romance Writers of America's RITA® Award.

For lovers of angsty snowboarders, Sarina also writes the Gravity series, featuring snow sports heroes.

Sarina enjoys skiing, coffee products and a nice glass of wine. She lives with her family, six chickens and more ski gear and hockey equipment than seems necessary.

She would be honored to connect with you at http://www.sarinabowen.com.
(Click on the book for more information.)